Move In Ready Second Half 2021
Check out the latest construction updates for Park Boulevard, poised to become the next skyline defining icon and a new city centre landmark.
*Video taken in January 2021.
Surrey's first illuminated residential tower.
Concord Pacific's newly completed premier tower, PARK BOULEVARD, is Surrey's first illuminated residential tower. The distinctive light display features bright dancing lights cascading down the exterior of the building every 15-minutes on the hour. A new landmark, setting a benchmark for modern BC condo living and a defining icon in Surrey's city centre.
connected to everything, close to home.
Located in Surrey's most centrally integrated transit community, Park Boulevard is connected to the SkyTrain, thriving workplaces, parks, entertainment, services and shopping. Enjoy more than 20,000 square feet of retail at Park Place Plaza and the new downtown hub at King George Station.
Corporate Headquarters Central.
Within a 12 kilometre radius of Park Boulevard, jobs abound for thousands of professionals in health, medical, science, technology, finance, education and civic service. Every year Surrey welcomes over 10,000 new residents and on average 6,000 new jobs are created annually, adding to its growing resident labour force. Surrey is also headquarters central, attracting many high quality company headquarters to its downtown core.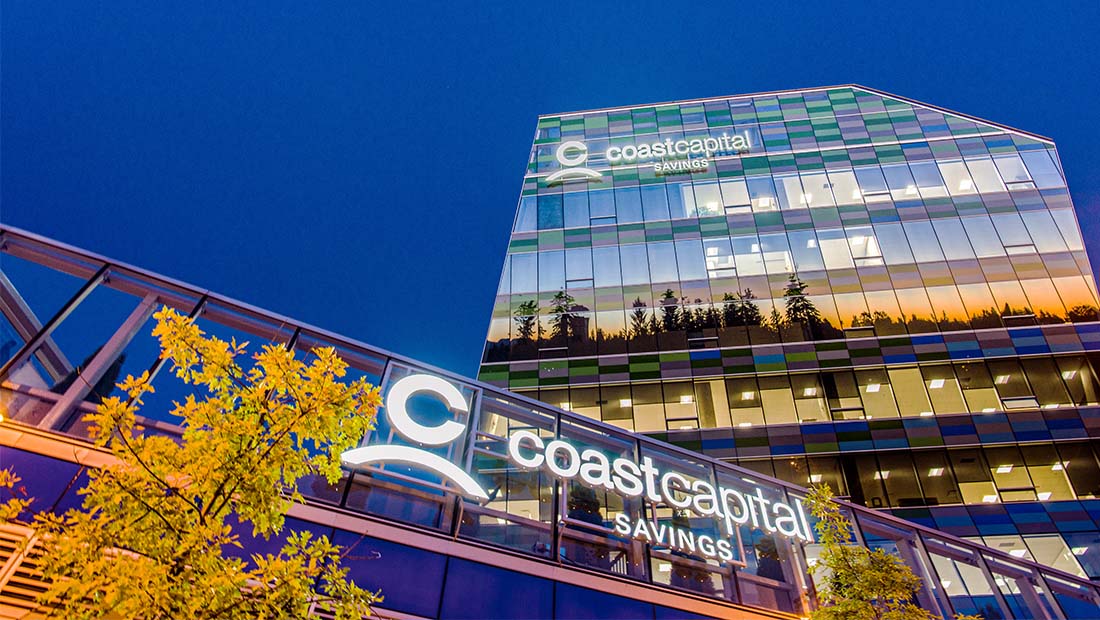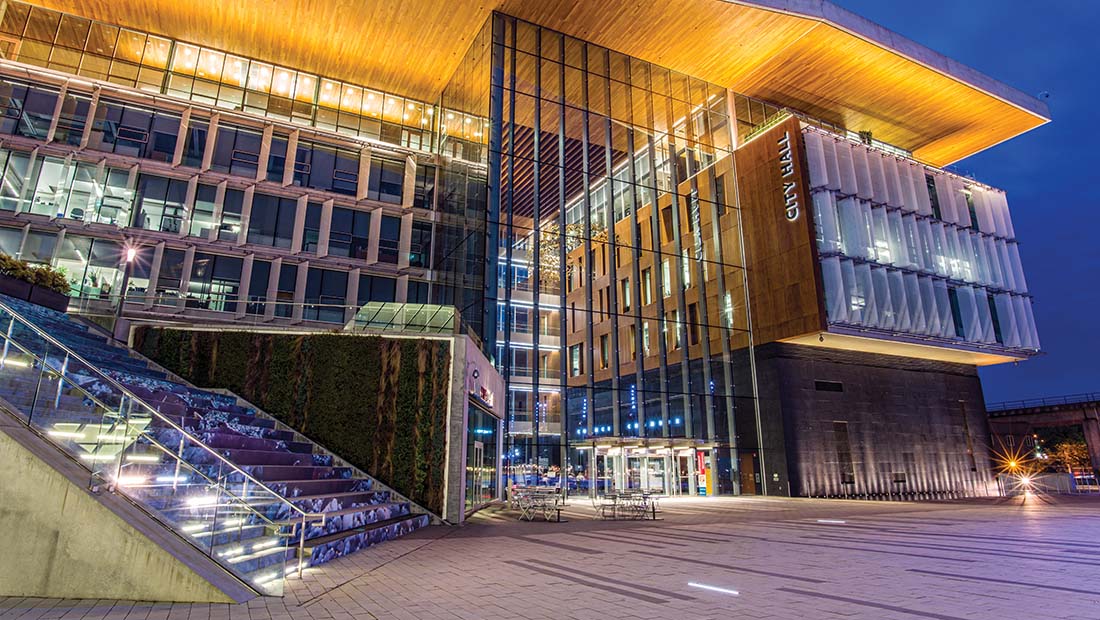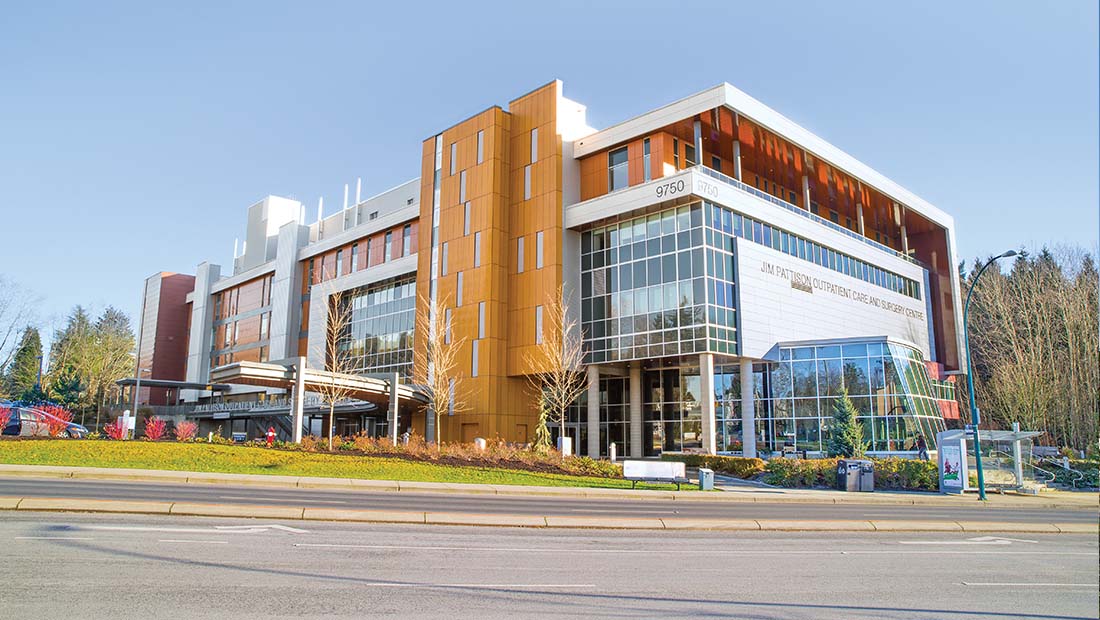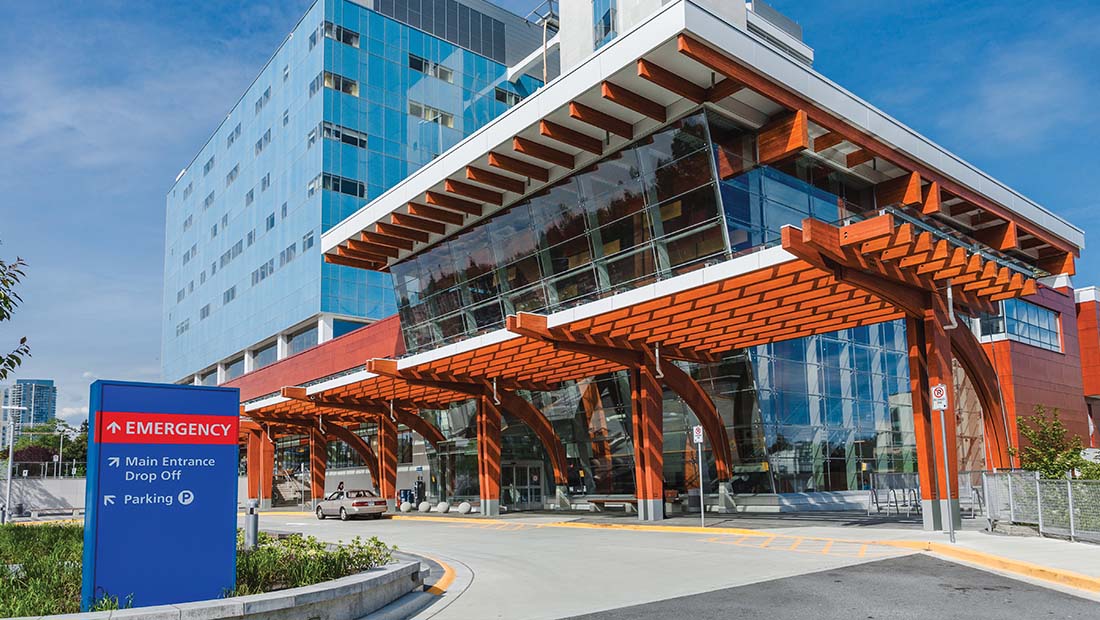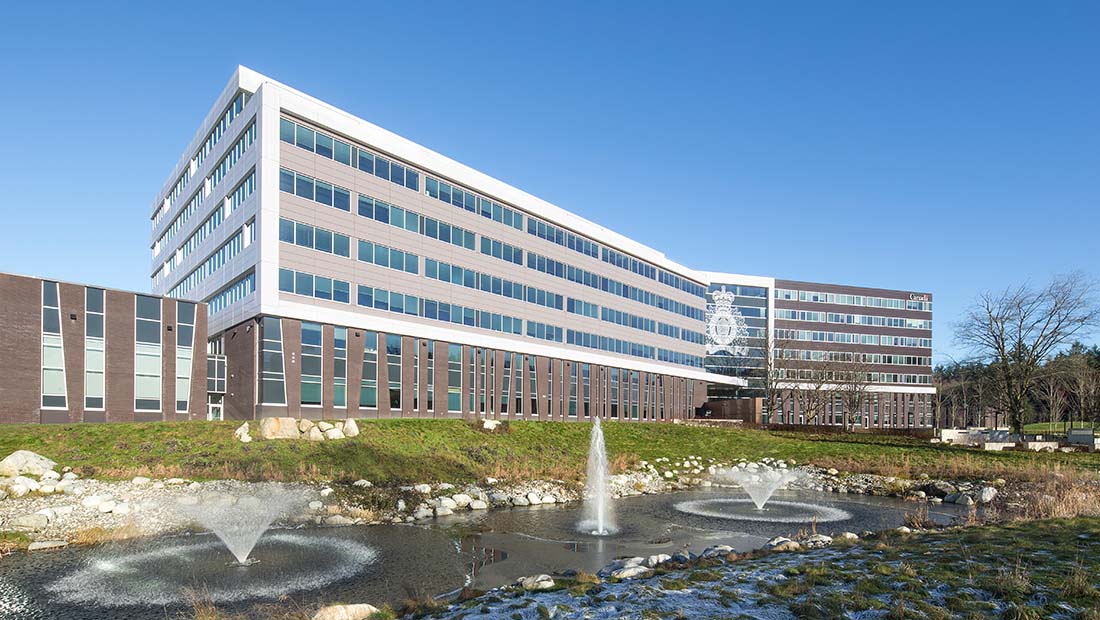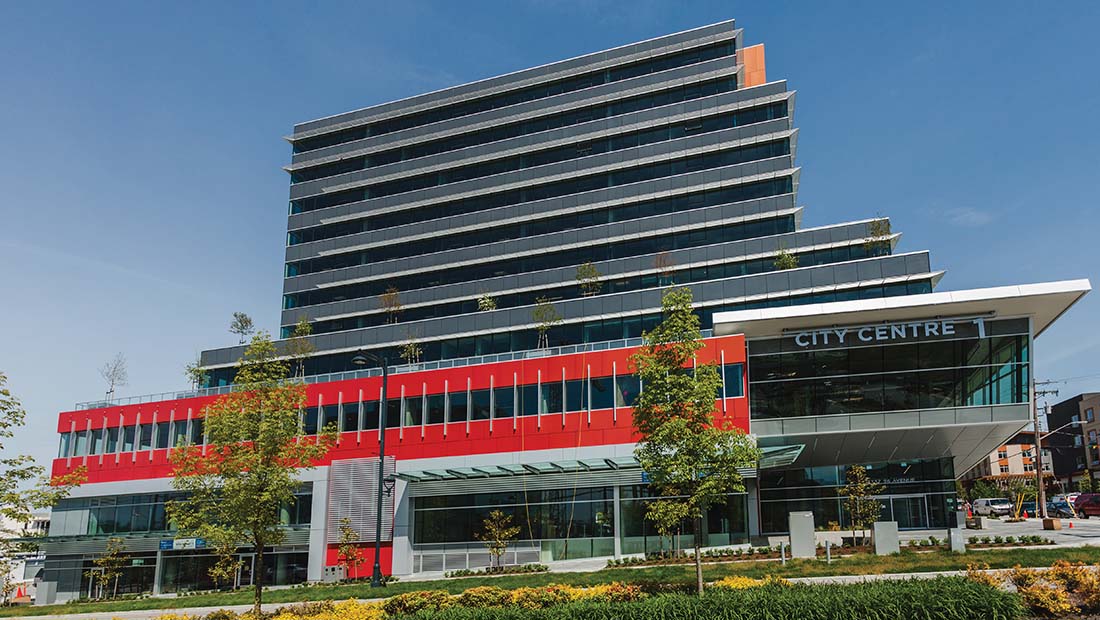 a world of shopping and entertainment.
Park Boulevard is surrounded by shopping, dining and entertainment options to suit anyone's tastes. Surrey's Central Shopping Centre, Asian grocer T&T Supermarket, plus an array of bars, restaurants and specialized services of every kind, are all within a short 10 minute stroll.
Smarly Situated Near Higher Education and Qualiry Employment Centres.
Park Boulevard is located in a well-planned community for education with excellent daycares, schools and top universities all located within a 3 kilometre radius. A brand new SFU Sustainable Energy and Environmental Engineering building, made possible with $126 million investment, will enhance Surrey's aspirations to become a technology hub. In addition, the Kwantlen Polytechnic University expansion into Surrey's City Centre will add an additional 30,000 square feet of education facility envisioned to bring upper-level business courses and other quality post-graduate programs to the region.
Parkside living.
At Park Boulevard, forests, trails, parks and other natural sanctuaries are right around the corner. Outdoor enthusiasts have easy access to hiking, walking and cycling trails year-round, plus dozens of green spaces to wander through, or simply kick back, relax and appreciate.
Electric vehicle parking stall.
Helping move the city forward to a greener future, Park Boulevard will be the first residential building in Surrey with electric vehicle charging outlets standard in 50% of residential parking stalls.